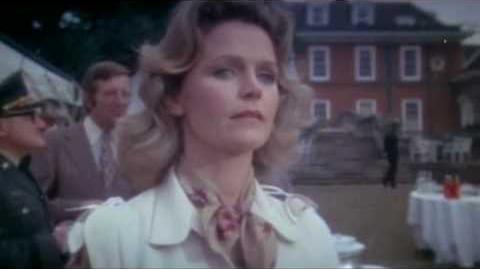 The Omen is a 1976 American/British suspense horror film directed by Richard Donner. The film stars Gregory Peck, Lee Remick, David Warner,Harvey Spencer Stephens, Billie Whitelaw, Patrick Troughton, Martin Benson and Leo McKern. It is the first film in The Omen series and was scripted by David Seltzer.
Ad blocker interference detected!
Wikia is a free-to-use site that makes money from advertising. We have a modified experience for viewers using ad blockers

Wikia is not accessible if you've made further modifications. Remove the custom ad blocker rule(s) and the page will load as expected.