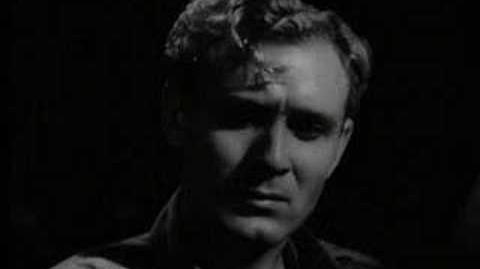 Write the first paragraph of your page here.
The Mummy is a 1932 horror film from Universal Studios directed by Karl Freund and starring Boris Karloff as a revived ancient Egyptian priest. The movie also features Zita Johann, David Manners and Edward Van Sloan. It was shot in Cantil, California, Universal City, and the Mojave Desert
Ad blocker interference detected!
Wikia is a free-to-use site that makes money from advertising. We have a modified experience for viewers using ad blockers

Wikia is not accessible if you've made further modifications. Remove the custom ad blocker rule(s) and the page will load as expected.