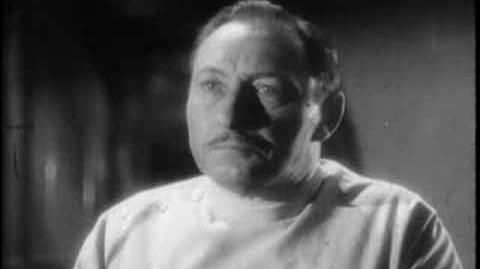 The Ghost of Frankenstein, is an American monster horror film released in 1942. The movie is the fourth in a series of films produced by Universal Studios based upon characters in Mary Shelley's novel Frankenstein and features Lon Chaney, Jr. as the Monster, taking over from Boris Karloff, who played the role in the first three films of the series, and Béla Lugosi in his second appearance as the demented Ygor.
Ad blocker interference detected!
Wikia is a free-to-use site that makes money from advertising. We have a modified experience for viewers using ad blockers

Wikia is not accessible if you've made further modifications. Remove the custom ad blocker rule(s) and the page will load as expected.