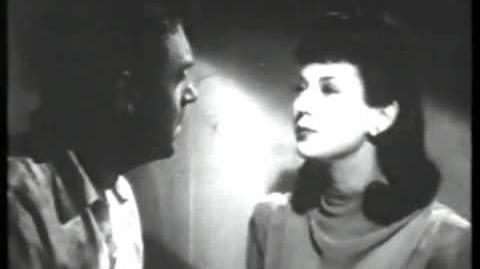 Son of Dracula is a 1943 American horror film directed by Robert Siodmak – his first film for Universal studios – with a screenplay based on an original story by his brother Curt. The film stars Lon Chaney, Jr. and his frequent co-star Evelyn Ankers. Notably it is the first film where a vampire turns into a bat on screen. It is the third in Universal Studios' Dracula trilogy, beginning with Dracula and Dracula's Daughter.
Ad blocker interference detected!
Wikia is a free-to-use site that makes money from advertising. We have a modified experience for viewers using ad blockers

Wikia is not accessible if you've made further modifications. Remove the custom ad blocker rule(s) and the page will load as expected.